As a photographer, I always want to give you the best advice to make your pictures perfect! (This post HERE is filled with advice that I've learned through years of shooting families!) I'm constantly finding and scouting locations with room to run, beautiful scenery, and the perfect evening light. I've been to so many amazing locations, but there are so many I still want to visit! So here is my Utah Location Wish List.
In this post, I have photo examples from others of some of my Wish List Locations.
When you book at one of these locations, there will be no travel fees and you get your shoot $100 off – because really you're helping me.

Shade Home and Gardens – Orem, Utah
I am a sucker for a good greenhouse! I would say it's my very favorite place to shoot! I've been to a few between Provo and Salt Lake, but I'm always on the hunt for new ones with fun aesthetics. Shade Home and Gardens hosts a lot of events, so they're set up a bit differently. I've only heard good things!
Greenhouses are perfect for photo shoots year round.

Cactus and Tropicals – Draper, Utah
I've been to Cactus and Tropicals in Salt Lake, and they are wonderful! They are so accommodating and their store is gorgeous. I haven't had the opportunity to go to their Draper location, so if you're looking for a great greenhouse, this is a great option!

Jordan Pines – Big Cottonwood Canyon
Two important things to remember when traveling up the canyon are A) it looks different through every season. Snowy in winter, green in summer. B) sunset times are earlier up the mountain. When you book a canyon shoot, plan about 2-3 hours before sunset (as opposed to 1 hour before sunset).
To book Jordan Pines from the wishlist, I'm looking for someone to venture and explore during early summer months when things are nice and green!
The Great Saltair
The Great Saltair is amazing. I can't say it enough. It can be tricky with the weather though. When it begins to warm up, the bugs get nasty out there – and I'm not going out there if I'm being swarmed by mosquitos. BUT February – April are supposed to be amazing. I'd love to take an adventurous family and shoot on the sand!
Albion Basin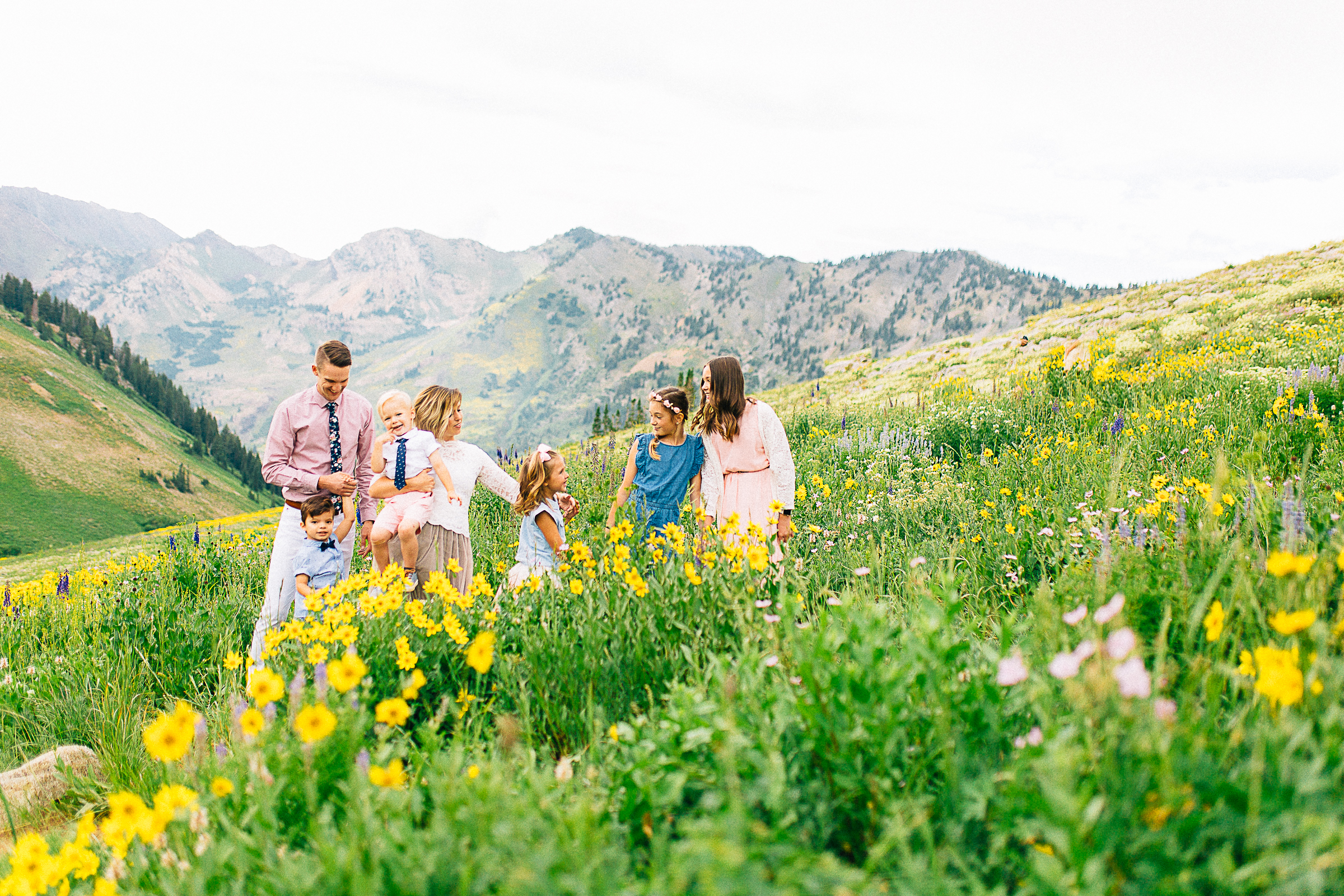 Albion Basin is seriously every photographers dream. This post HERE will tell you everything you need to know about Albion Basin! Albion Basin opens in July, and there is a possibility of having to hike to the flower hill, but it is SO worth it.
Jolley's Ranch – Springville
I've shot at Jolley's Ranch in the winter, but I would love to take a family there in the summer, with warm sun and green trees. Its super easy access, and a paved road all the way there. Oh yeah, and theres a super cute white barn.
Lindon Marina
I've taken photos of couples at Lindon Marina before, but I am hoping to add a family to my portfolio. During the warmer months, there is shallow water, tall grass, open waters, and mountains in the distance. So gorgeous!
Mona Lavender Fields
Okay, I'm DYING to get out to the fields when they're in bloom! It needs to be booked early, to ensure scheduling with the lavender field. The flowers bloom in late-July.
Little Sahara
It might seem like Little Sahara is far away, but its actually much, much closer to Provo than you think! (Google Map Here) It can be windy, but the sand is so fun and so different for family photos! With the neutral background, a fun, colorful wardrobe would be perfect!
Red Ledges – Spanish Fork Canyon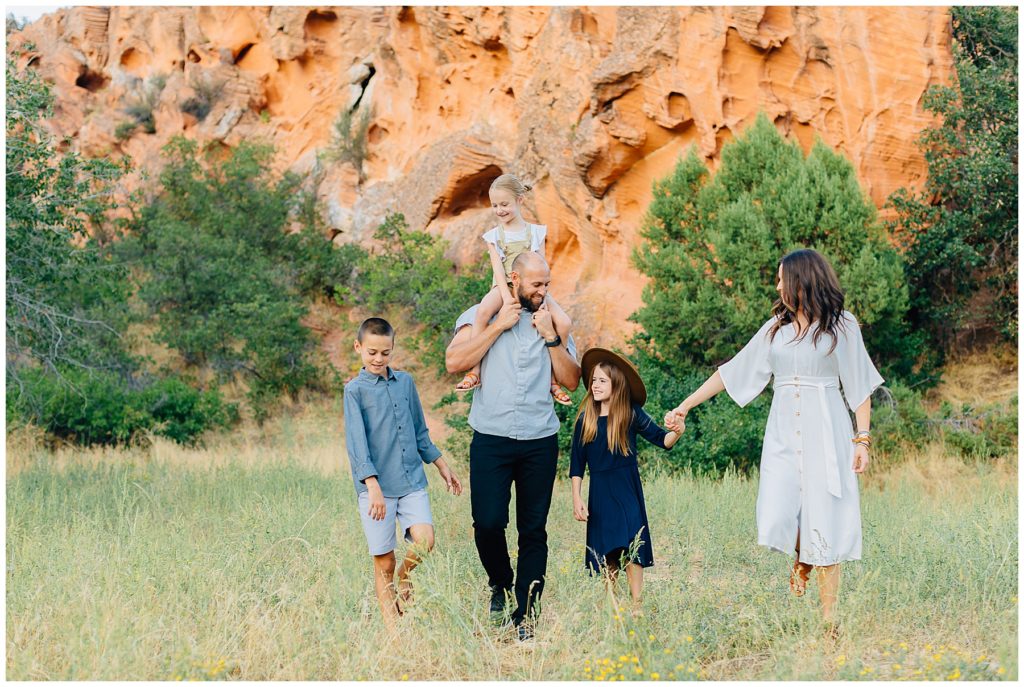 This is so close to my house, its not even funny. I've driven here before, and it feels like you drove to southern Utah! In the summer months, the greenery is so beautiful against the red rock.